Posted by Vinoth on Monday, March 15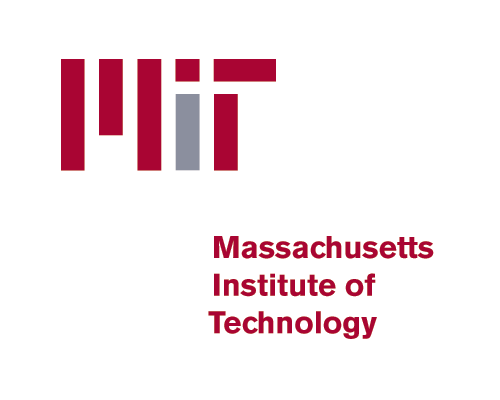 MIT scientists have developed an energy source using nanotechnology !
Its about developing new eco-friendly battery made of carbon that can degrade over time so its environmental friendly unlike other existing batteries .
Tiny carbon nanotubes wires are used , after coating with layer of fuel .
This battery can power some electronics , computers & mobiles .